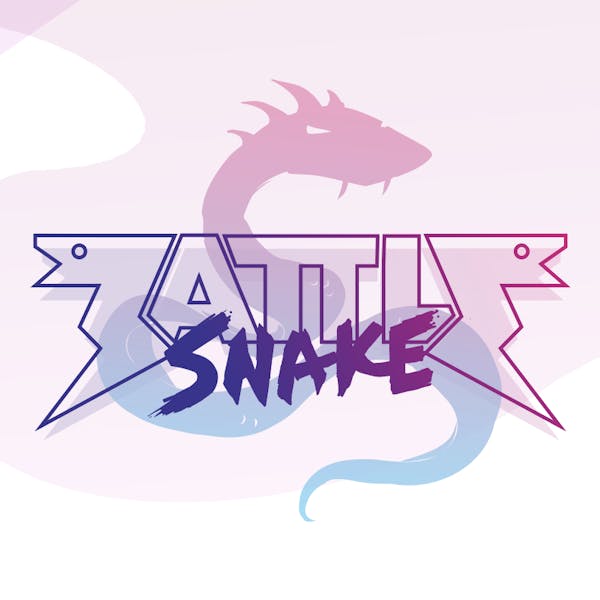 Everyone
Battlesnake Nanaimo
Battlesnakeis a one-day programming competition where competitors write AI software to compete in the Battlesnake Tournament, a multiplayer version of the classic arcade game Snake.
38 Victoria Crescent, Nanaimo BC
Feb 29, 2020
10am- 8:00pm
Learn More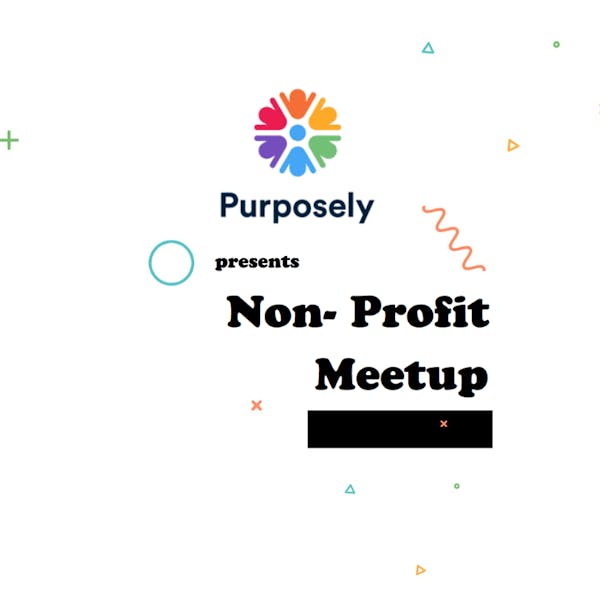 Community
Non-Profit Meetup
Come to Input Cowork for some lunch-time appetizers and drinks. Purposely will be hosting a short discussion centred on how non-profits can effectively enhance their workflow using collaboration and technology. 
38 Victoria Crescent, Nanaimo BC
Feb 26, 2020
12:00pm-1:00pm
Learn More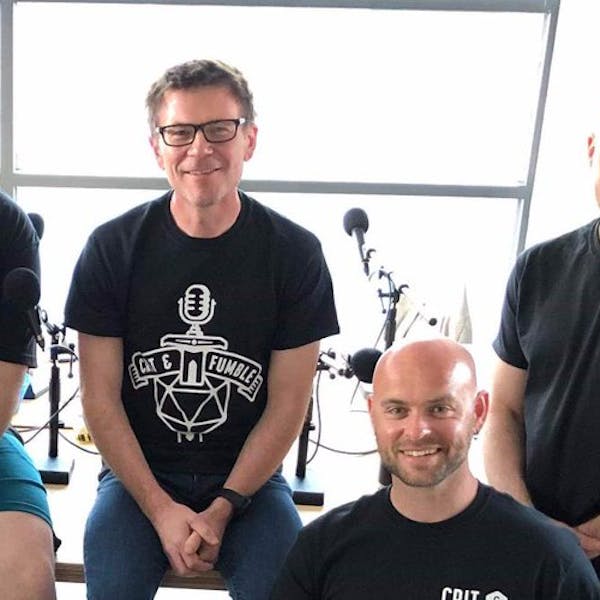 Community
Crit & Fumble D&D Night
Crit and Fumble is hosting our their first Community Night on Sunday February 2nd from 6pm to roughly 10pm. What does this mean? Well there will be several tables of D&D games, one shots, where you can either play or take a turn at DM'ing. Meet new friends in the community and role-play with the cast of Crit & Fumble. There is no charge, it's free. If you are under 18 you need a parent or guardian to bring you. They can stay and play but should at least check in. These will happen once a month. There may be photos, video and/or audio recordings of games but an option for tables without recording as well.
38 Victoria Crescent, Nanaimo BC
Feb 02, 2020
6:00pm - 10:00pm
Learn More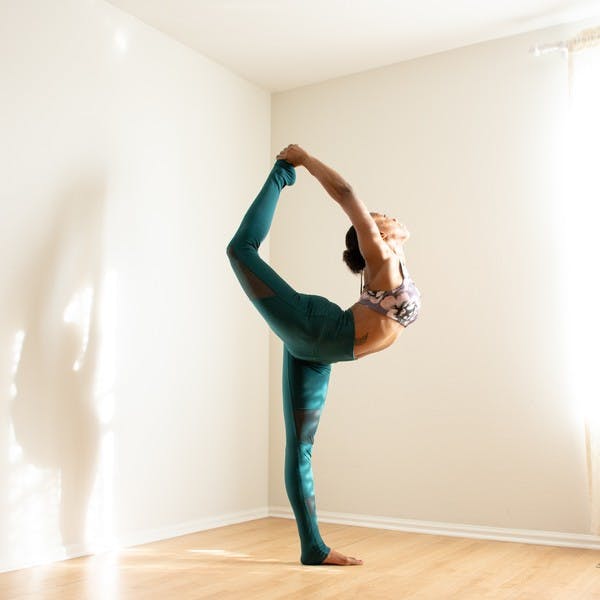 Members
Boardroom Yoga
Unwind and recharge. This 30 minute flow will help you reach flow for the rest of your day.
38 Victoria Crescent.
Jan 29, 2020
12:30 - 1 PM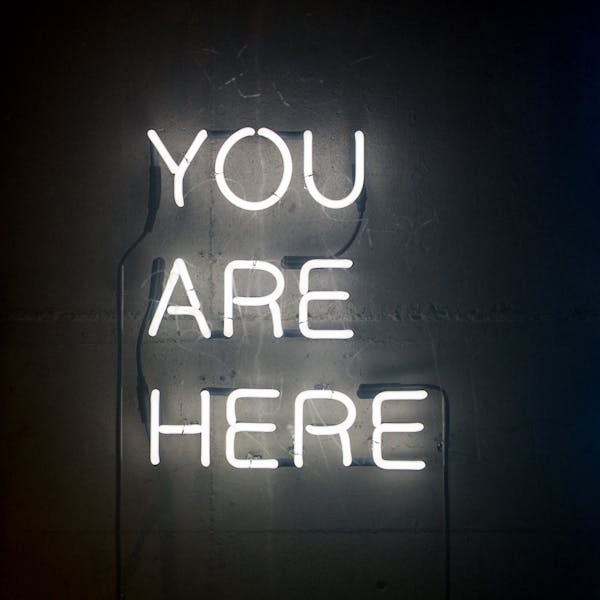 Members
Meditation 101
A clear mind = a clear workday. Learn the basics in this 30 minute session.
38 Victoria Crescent, Nanaimo BC
Jan 28, 2020
12:30pm-1:00pm