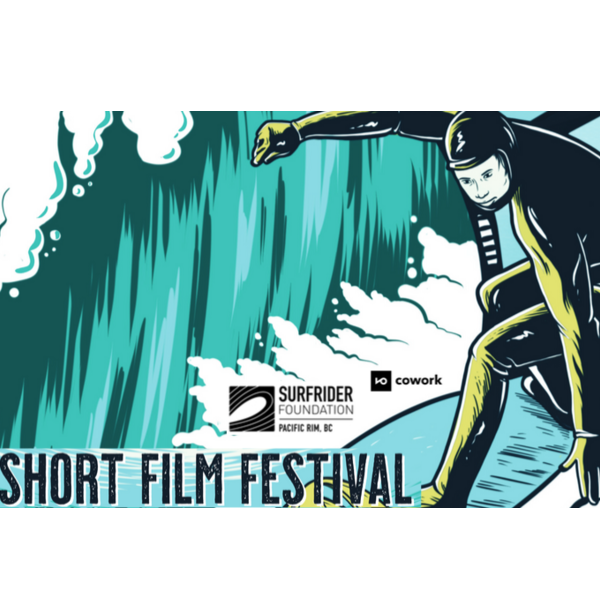 Everyone
SurfRider Pacific Rim Film Festival - Nanaimo @ Cowork
This festival is organized to celebrate the spirit of activism through the lens of cinema! Local, national and international short films were screened to show the inspiring efforts achieved by local cultures to celebrate and protect the oceans, beaches and waves.
38 Victoria Crescent, Nanaimo BC
Nov 13, 2019
7:00-10:00PM
Get Tickets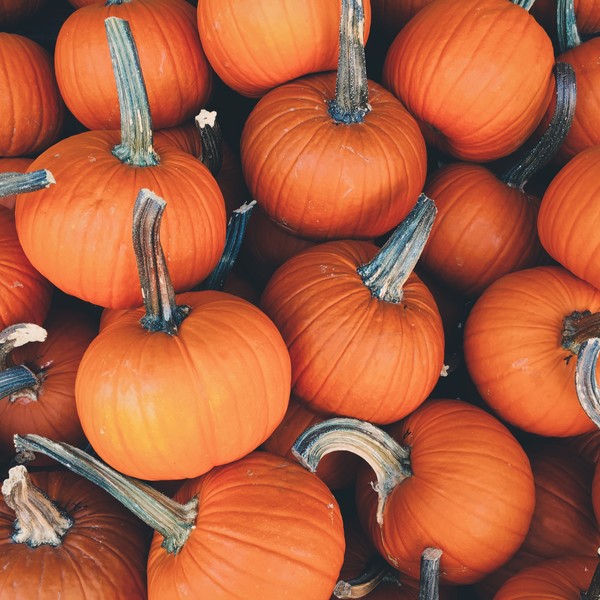 Members
A Cowork Halloween
Dress Up! Ping pong & snacks. Prize for the best costume. 1 free drink for dressing up!
38 Victoria Crescent, Nanaimo BC
Oct 31, 2019
3:30pm - 4:30pm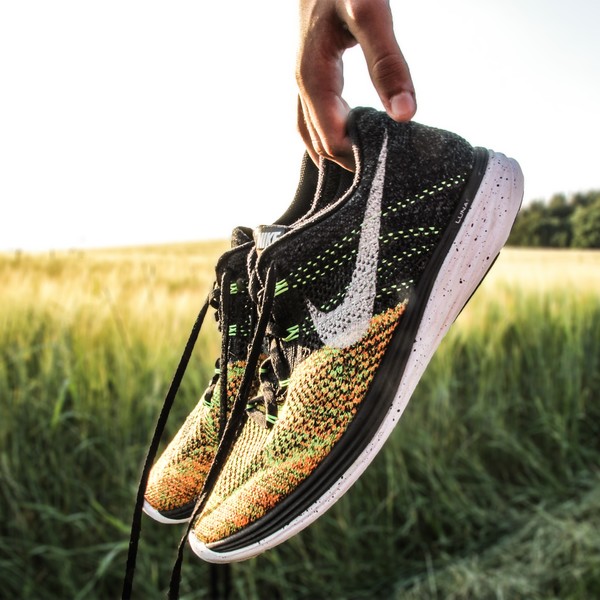 Members
Cowork Run Club
Meet at Westwood Lake (The Map at the entrance @ 4PM) 35 minute run around Westwood Lake -6km See ya there :)
Westwood Lake
Oct 30, 2019
4:00pm - 5:00pm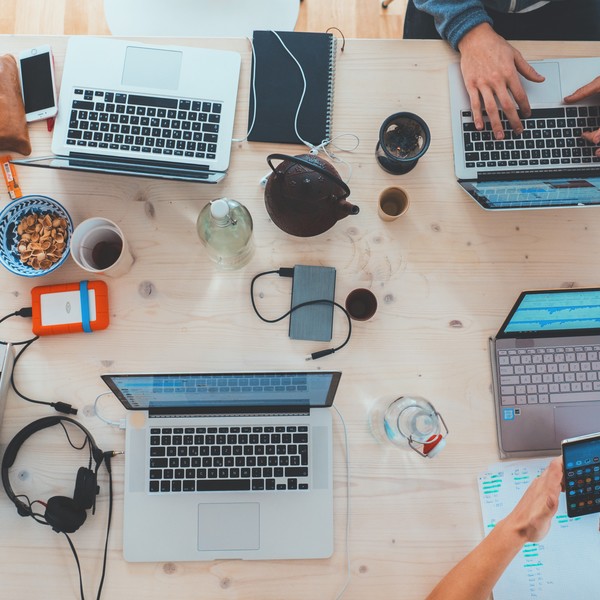 Everyone
Mid-Island Game Developers Demo Night
Mid-Island Game Developers is having their second demo night! Attendees are encouraged to bring their projects on a laptop to share with other devs, get feedback, make some new contacts, and generally have a fun evening with other creatives! Join the Meetup group to find out more and fire your questions away!
38 Victoria Crescent, Nanaimo BC
Oct 23, 2019
7:00-10:00PM
Learn More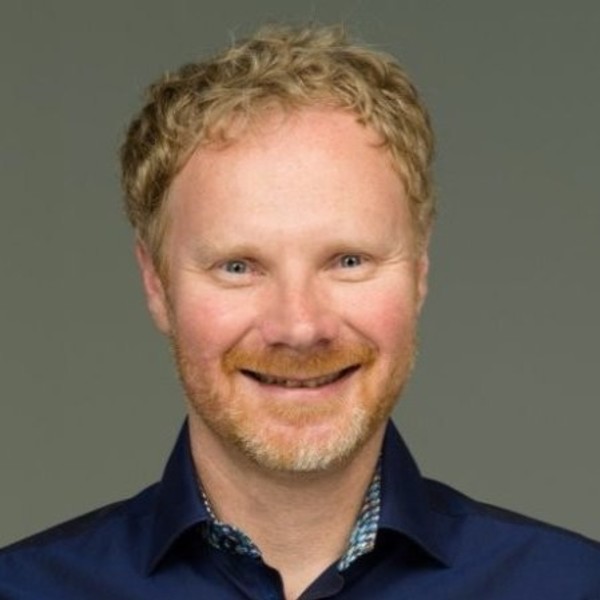 Everyone
Nanaimo Tech Talk & Meetup - The Art & Mechanics of Startup Funding - w/ Graham Truax
Wanna get a better understanding of what it takes to raise money ~ and the quick & dirty on how to do it? Join us on October 16th for a high-paced talk by Innovation Island's Executive Director and lead EiR, Graham Truax. With over 30 years' experience working as an entrepreneur and executive in start-ups and small-medium-sized businesses, starting with mainframe computing in 1982, Graham's kinda BTDT, with scar tissue to prove it! He has founded, co-founded and advised dozens of companies; realizing 7-9 figure revenues and raising over $150 million in venture and institutional financing. During his time with Innovation Island he has helped their client companies to hit almost $40 million of financial performance (all from Startup phase) with about half in revenue and half in financing. No caffeine required.
38 Victoria Crescent, Nanaimo BC
Oct 16, 2019
5:30pm - 7:00pm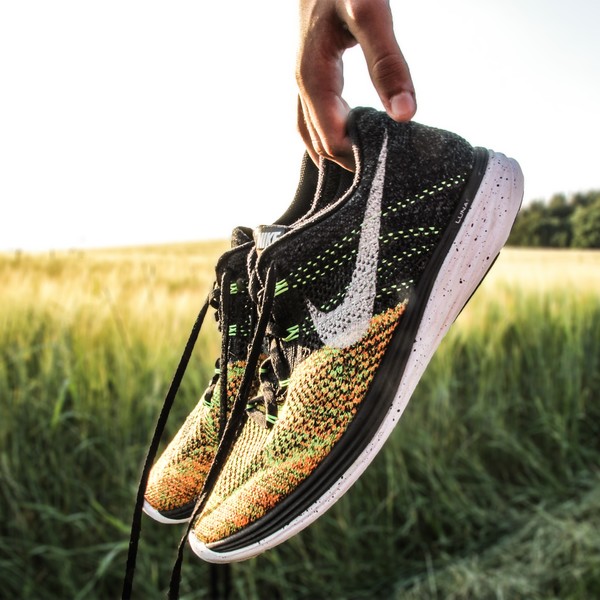 Members
Cowork Run Club
Meet at Westwood Lake (The Map at the entrance @ 4PM) 35 minute run around Westwood Lake -6km See ya there :)
Westwood Lake
Oct 09, 2019
4:00pm - 5:00pm