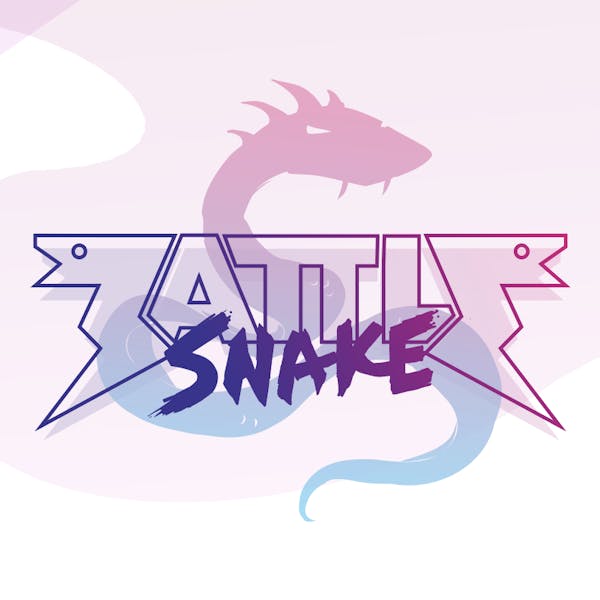 Everyone
Battlesnake Nanaimo
Battlesnakeis a one-day programming competition where competitors write AI software to compete in the Battlesnake Tournament, a multiplayer version of the classic arcade game Snake.
38 Victoria Crescent, Nanaimo BC
Feb 29, 2020
10am- 8:00pm
Learn More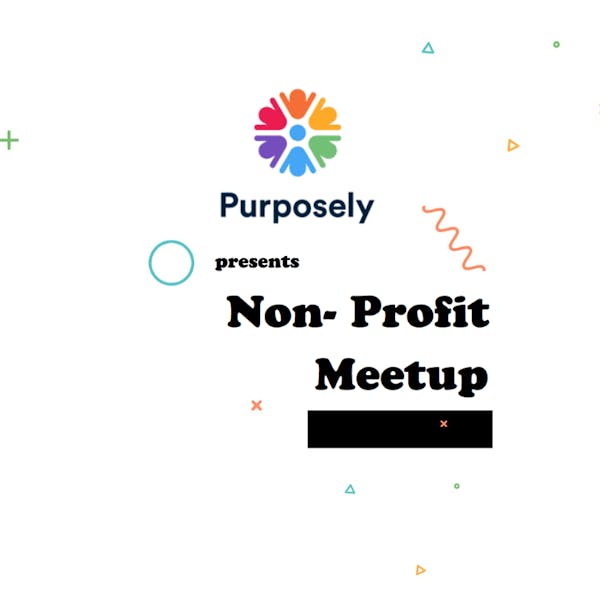 Community
Non-Profit Meetup
Come to Input Cowork for some lunch-time appetizers and drinks. Purposely will be hosting a short discussion centred on how non-profits can effectively enhance their workflow using collaboration and technology. 
38 Victoria Crescent, Nanaimo BC
Feb 26, 2020
12:00pm-1:00pm
Learn More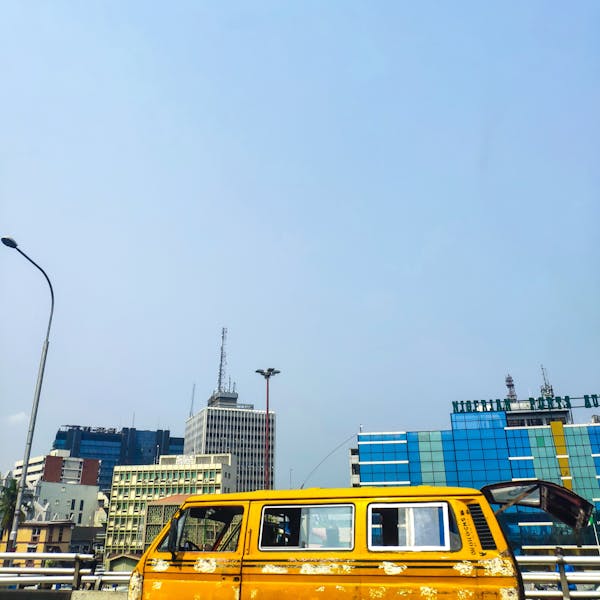 Members
Explore Nigerian Culture w/ Juliet
Juliet will take you on a journey through Nigeria. She will explore the undiscovered, share her culture, music and, most importantly, the FOOD! Enjoy, relax, eat, and learn.
38 Victoria Crescent, Nanaimo BC
Feb 20, 2020
12:30 - 1:00PM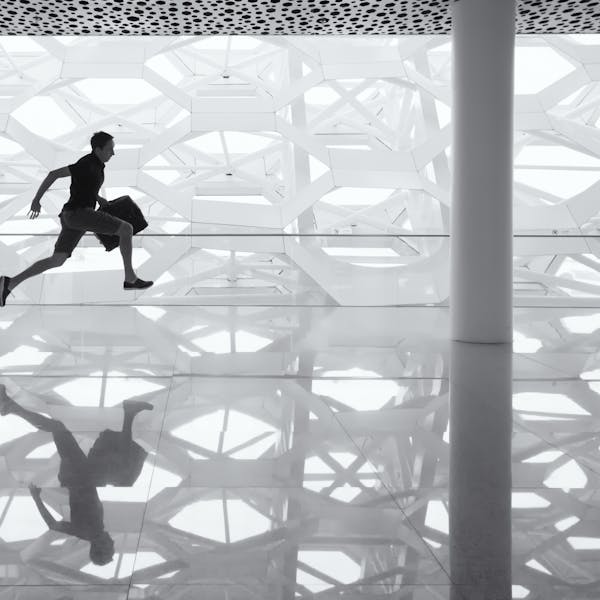 Members
Cowork Run Club
Meet at Westwood Lake (The Map at the entrance @ 4PM) 35 minute run around Westwood Lake -6km See ya there :)
Westwood Lake
Feb 18, 2020
4:00pm - 5:00pm