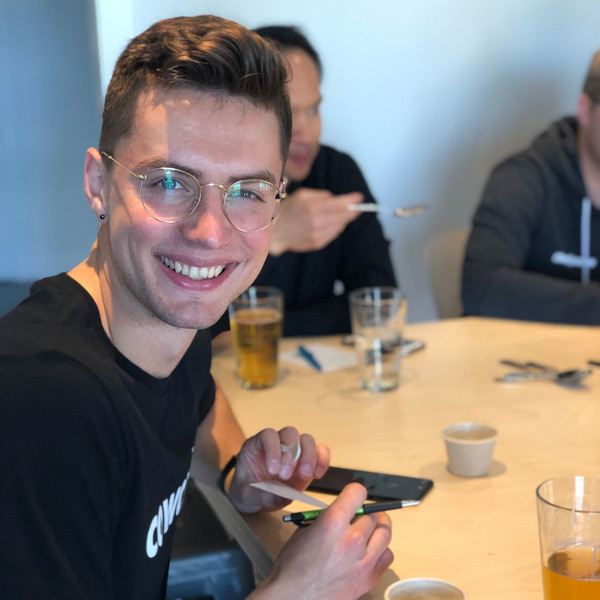 Members
Office Olympics
We've had ping pong tourneys, ice cream guessing games, beer tastings, paper airplane tossing competitions. What's next? Find out on the 31st! *Members only...would be a fun day to come for a free day pass.
38 Victoria Crescent
Jul 31, 2019
12:30 - 1:30PM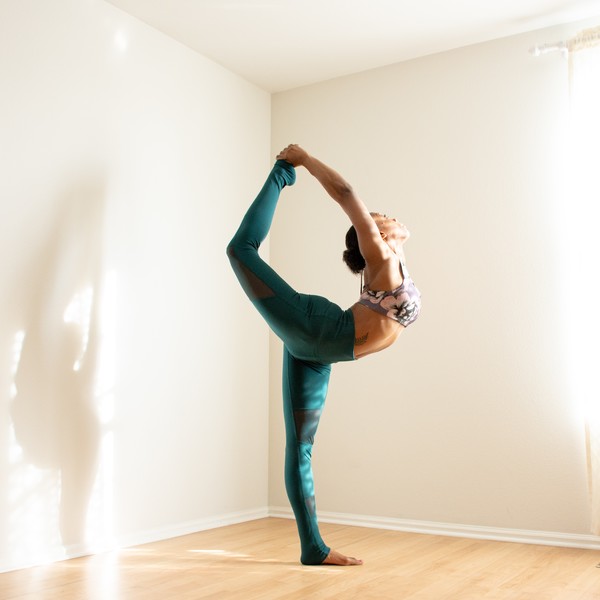 Members
Boardroom Yoga
Unwind and recharge. This 30 minute flow will help you reach flow for the rest of your day. Yoga can increase: energy, concentration, positivity, and morale. Lunch time yoga = a more relaxed, mindful and productive afternoon. The session will be taught by Riley Webster. *members only
38 Victoria Crescent.
Jul 18, 2019
12:30 - 1 PM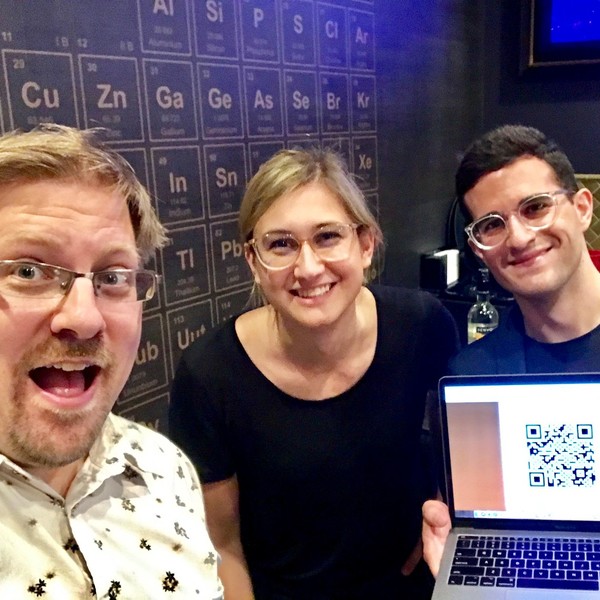 Community
Building Software & Open Source (Special Guests Boris Mann & Brooklyn Zelenka)
Join us for presentations, Q&A, and community discussion featuring Boris Mann, and Brooklyn Zelenka of Fission.Codes, and Carson Farmer from Textile! Learn about distributed file systems, cryptographic file fingerprints, securing big data, the decentralized web and Fission's upcoming Heroku tool set for hostless apps. Will be an informative and fun time!
Input Cowork, 38 Victoria Crescent, Nanaimo, BC
Jul 17, 2019
5:30 - 7:30 PM
Visit Facebook Page